ECMC2018 is over…
…and we miss you already!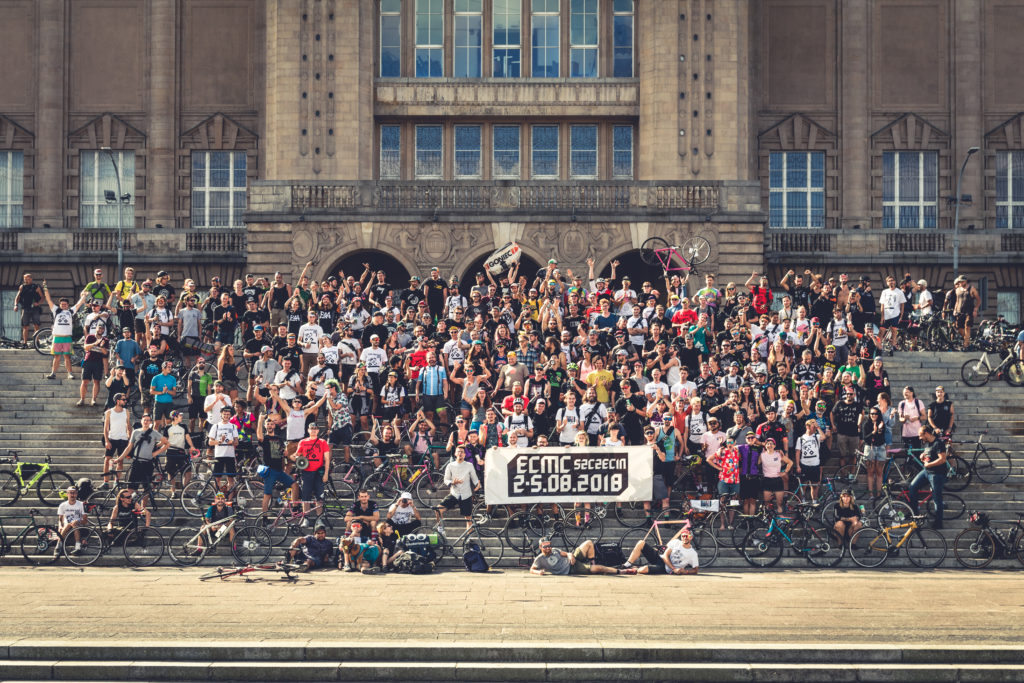 click the photo or this link to download the full size.
Photo by Oczajdusza! – Michał Wojtarowicz.
---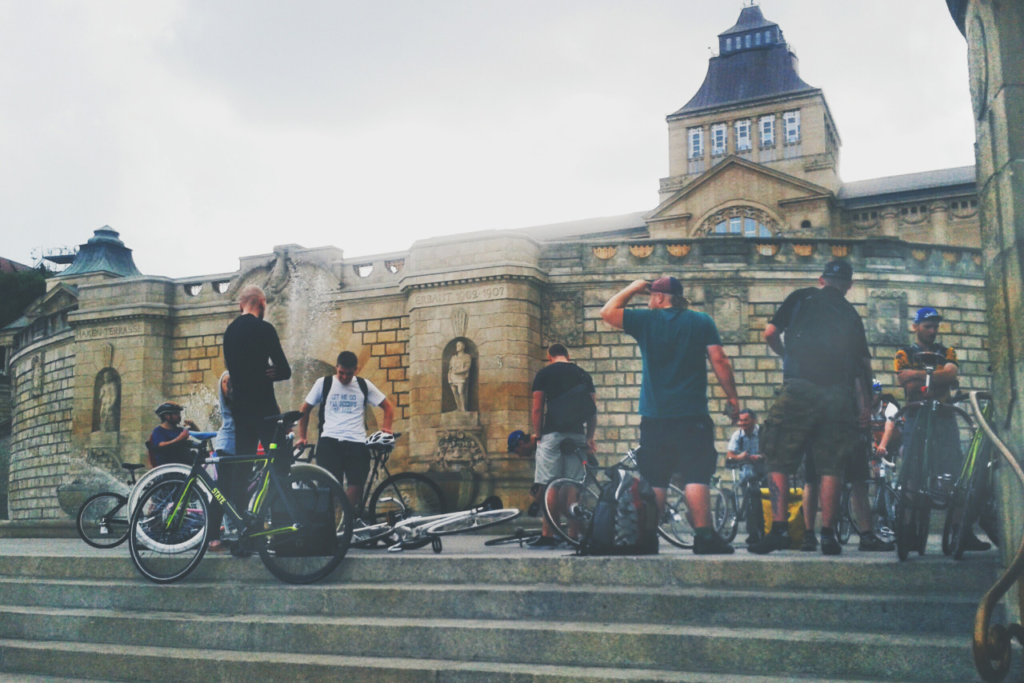 Welcome to Szczecin, the city of contrasts and contradictions,
where the beautiful gothic cathedral rises above post-Soviet apartment blocks.
This town is one of a kind. If you look close enough (but not too close) you might even fall in love.
---
 Thanks to the support and trust of the international bike messenger community, we have the pleasure of hosting ECMC 2018 – the 23rd European Cycle Messenger Championships. For four days, the streets of Szczecin will be taken over by urban cyclists celebrating and promoting their lifestyle. A variety of races, competitions, parties and events will be held all across the city. The main goal of the ECMC is to determine the fastest, smartest, toughest contestant of the Main Race to be crowned the new European Champion. It's not all about the competition, though. Just as important is the sense of camaraderie that comes with meeting fellow messengers from all over the world. The shared experience is perhaps the main reason why hundreds of cyclists gather in a different European city each year. The strong sense of bond and connection that comes with choosing this exceptional lifestyle is what makes the international messenger community unique and worth getting into.
ECMC 2018 Szczecin Crew