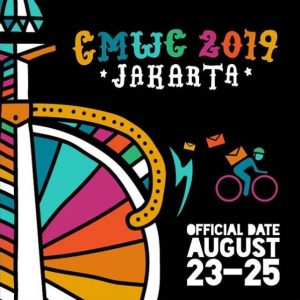 Each year the Cycle Messenger World Championships celebrates the love of our profession and lifestyle. An international event where bike messengers from around the world come together for an intense mental and physical competitions.
This year, bike messengers from across the globe will shred the streets of Jakarta!
Come and join us in the 27th edition of the championships!
REGISTRATION NOW OPEN